Inspiring You To Lead From The Heart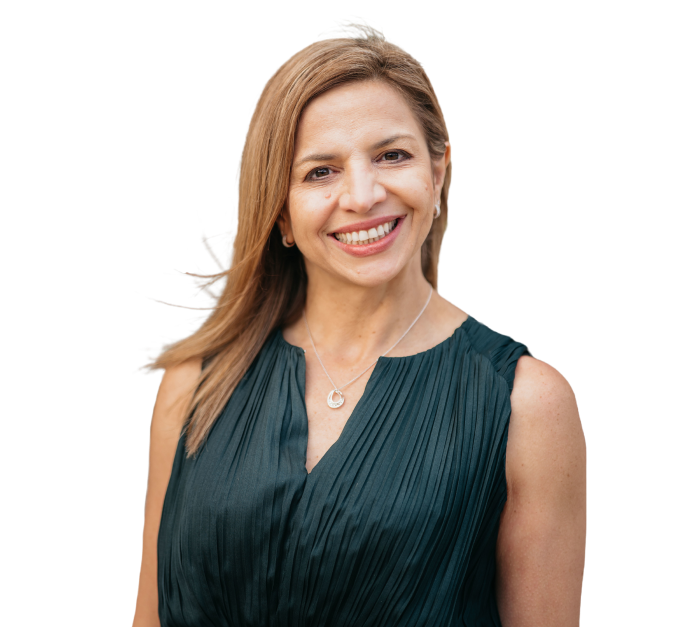 Shame thrives in secrecy but loses all it's power when we bring it to light
This show is all about embracing vulnerability and finding connection through our shared experiences of shame
In each episode we will talk with a new guest where we'll dive into their stories and experiences and learn how to break free from shame and love ourselves just that little bit more
Let's get ready to play The Shame Game! #ShareYourShame
How do we do life's challenges with grace, ease, flow & fun?
Welcome to the show that goes deep into WHO we really are, deep within our souls and, WHY are we really here.
There will be tears, there will be laughter – and there will be no holding back.
Eleni Mitas & Marcus Bird
Welcome to Galactic Guidance, the show that channels the wisdom of beings from higher realms
Join us as we tap into the cosmic consciousness and receive messages of clear guidance to help us navigate our spiritual evolution on planet earth
Let's connect into the higher frequency
#GalacticGuidance